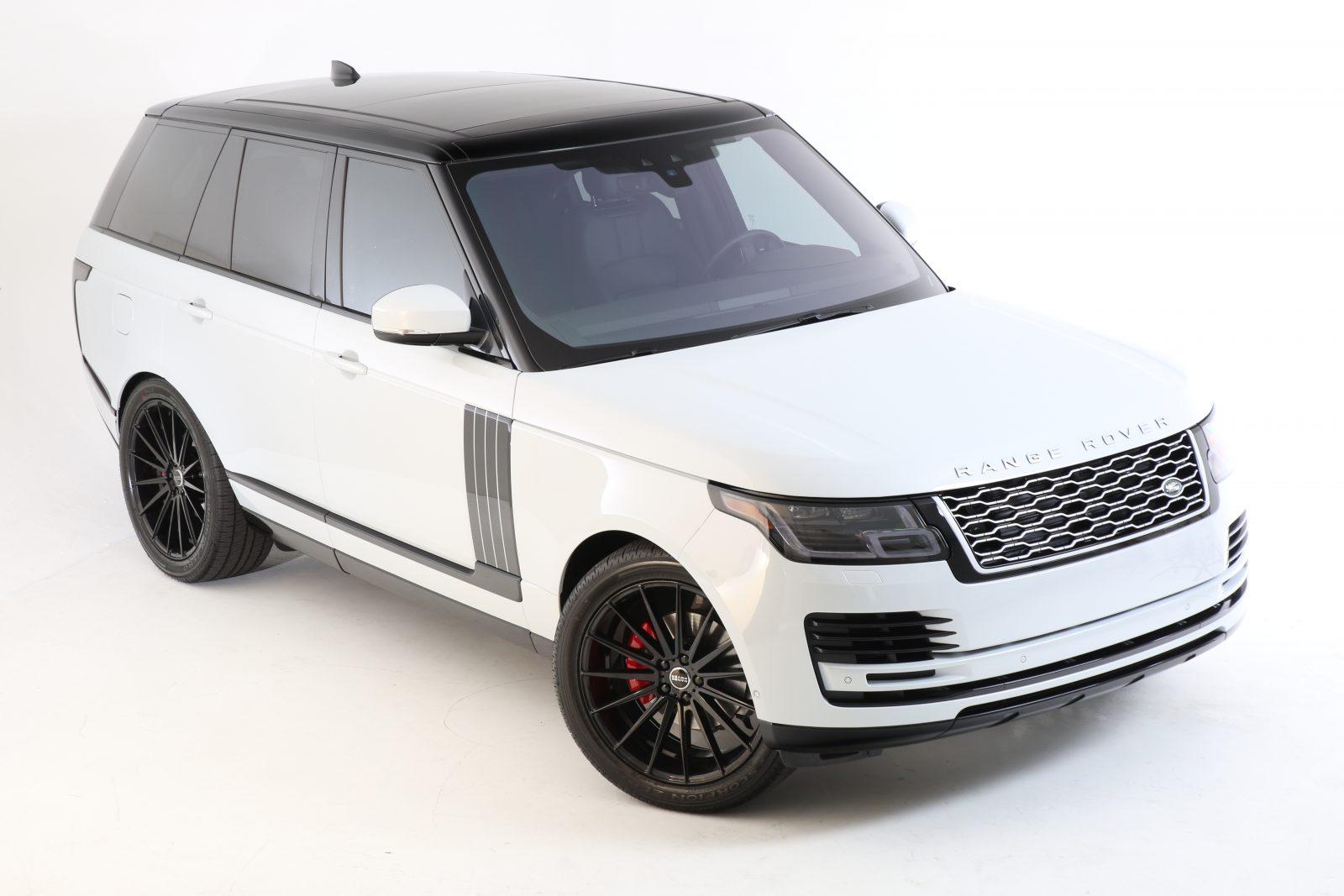 Vehicle Blackout Packages come in various combinations.  Different vehicles will offer themselves to  more in-depth paintable options such as side vents on a Range Rover, or Jaguar badging on the trunk and so on. Every build is unique to our client's needs. Powder coating the stock silver wheels on a Range Rover Sport to matte black with a full matte black trim line to accent the black roof is one of the most requested blackout packages at All Star Motorsports. Other options includes full hood colorization, body panels, or even full wraps with powder coated wheels. When it comes to your vision, the possibilities are endless.
Ask about our Blackout Packages Specials for Land Rover, Lexus, Jaguar, BMW, Mercedes Benz, Tesla, Cadillac, Chevy, GMC, Ford, Dodge, Chrysler and all the other popular car manufacturers.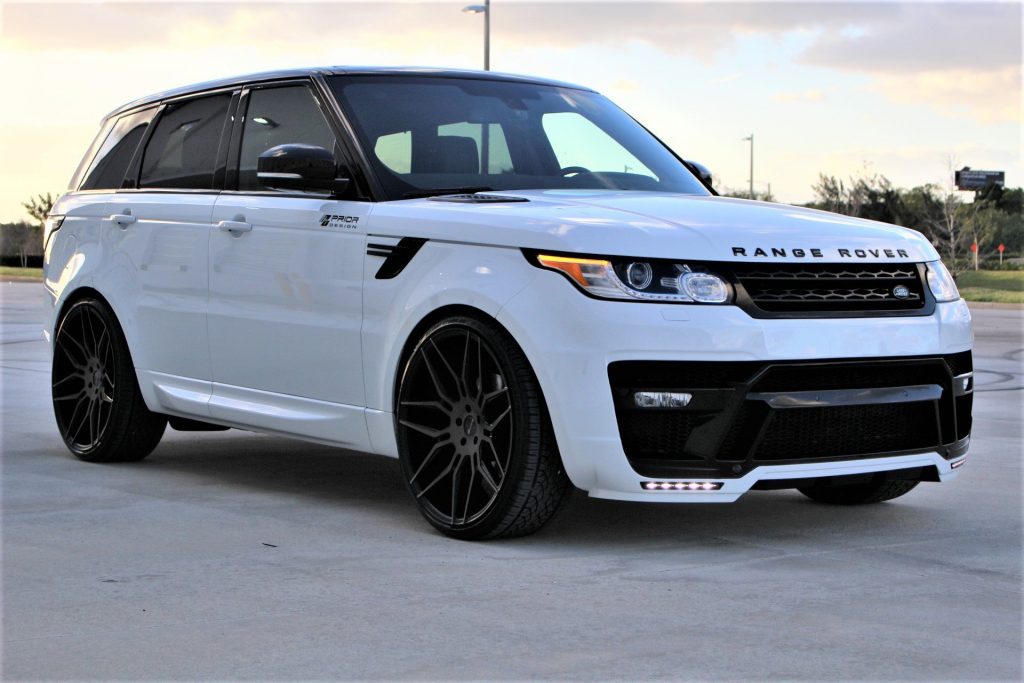 WITH OVER 50 YEARS OF EXPERIENCE IN AUTOMOTIVE AND SPECIALTY AFTERMARKET PRODUCTS THE ALL STAR MOTORSPORTS TEAM CONTINUES TO PIONEER NEW TRENDS AND STYLES WHILE PROVIDING THE OUTSTANDING SERVICE THAT OUR CUSTOMERS HAVE EXPECTED FROM US YEAR AFTER YEAR.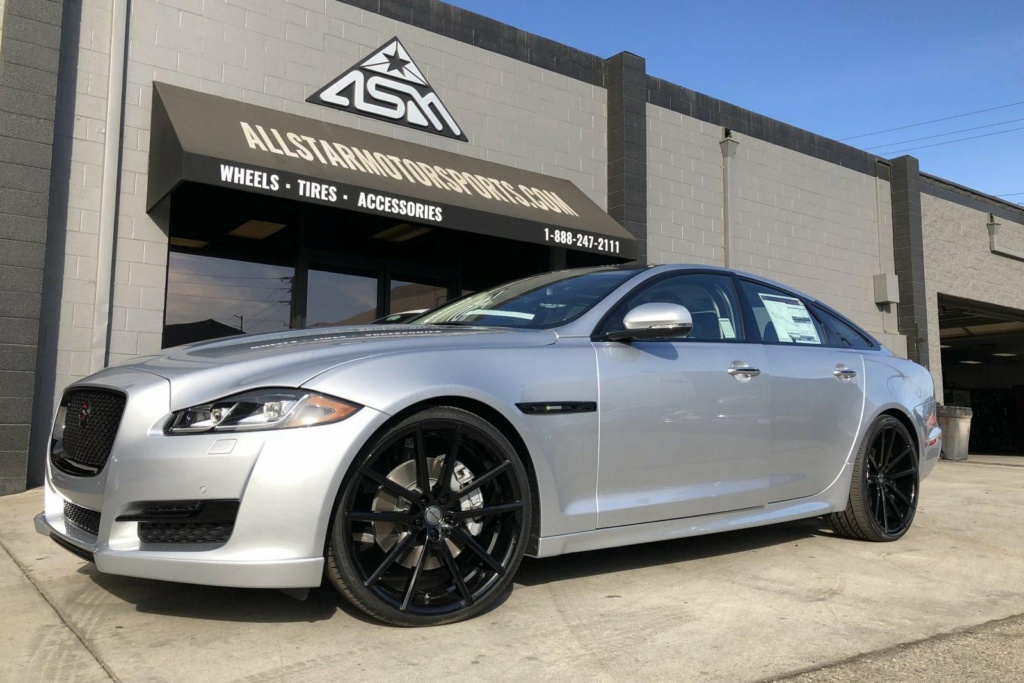 ASM TAKES PRIDE OFFERING IT'S CLIENTS A FULL IN HOUSE SPECTRUM OF SERVICES AND LEVEL OF CUSTOMIZATION. INNOVATION, QUALITY, SERVICE, AND REPUTATION HAVE ANCHORED ALL STAR MOTORSPORTS IN THE AUTOMOTIVE CUSTOMIZATION MARKET. CONTACT US AND LET ASM BEGIN YOUR NEXT BUILD.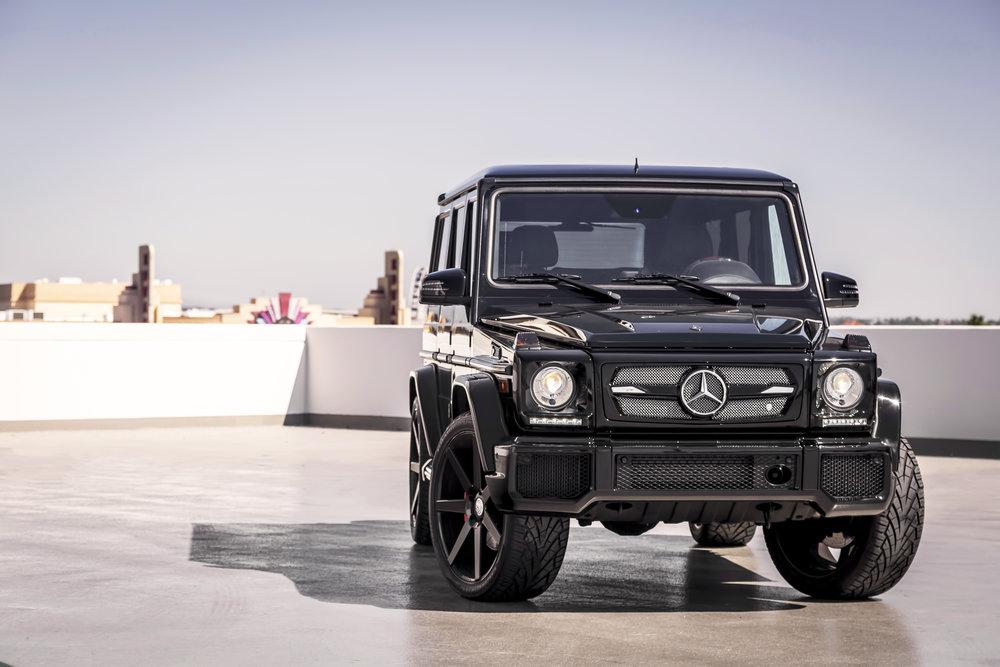 WITH EXPERIENCE AND TECHNOLOGY CONSTANTLY UPDATING OUR EXPERTISE EXCEEDS ALL STANDARDS FOR AUTOMOTIVE CUSTOMIZATION. WE MEET THE DEALERSHIP'S OE STANDARD, AND OUR WORK SHOWS IT.
Contact Us
Fill out this simple contact form. One of our specialist will contact you right away.
[]
keyboard_arrow_leftPrevious
Nextkeyboard_arrow_right
All Star Motorsports
6641 Paramount Blvd. Long Beach, CA 90805
Modifying the OEM (Original Equipment Manufactured) parts of a vehicle can potentially void OEM warranties.
But, fear not. Our work is that of Original Manufactured quality and is backed by All Star Motorsports' guarantee.